Hello! My name is Derek Casas and I'm a portrait photographer based out of Miami, FL. Photography is my expressive outlet and full time career. 
If you need a portrait, headshot, or event photographer then I would love to hear from you. Feel free to get in touch by completing the contact form below, emailing me directly at
derek@casasmedia.com
, or text/call me at (305) 901-0544.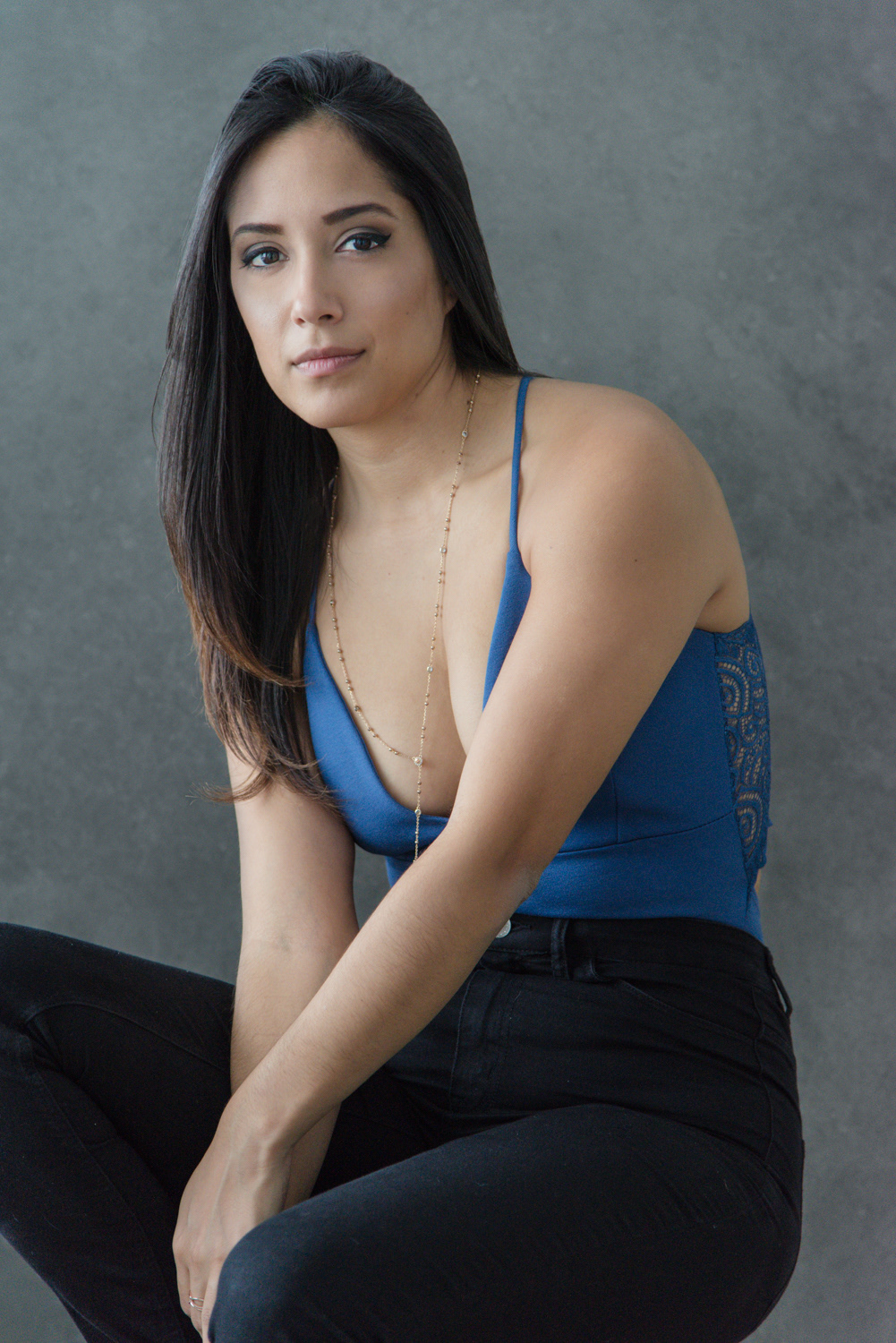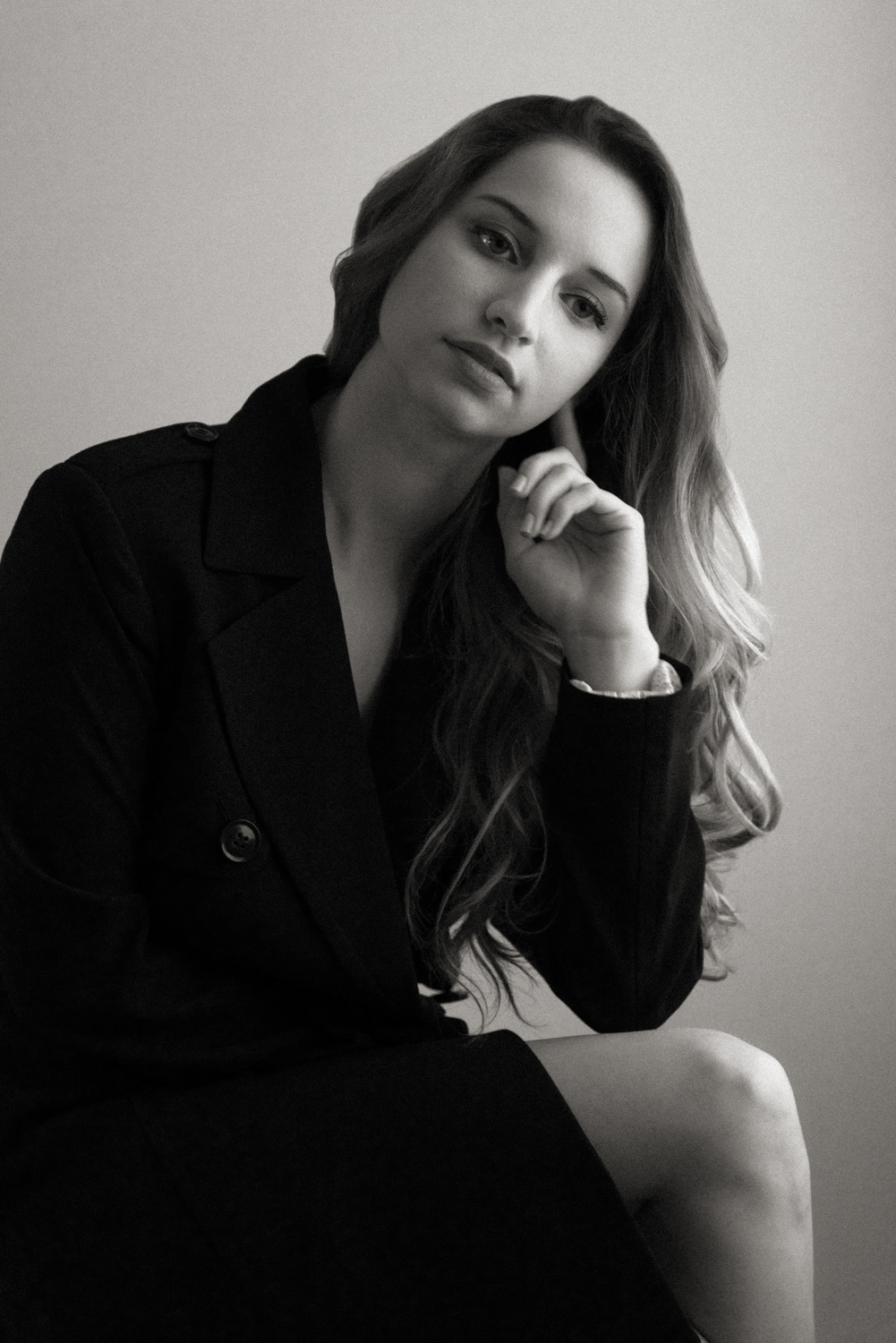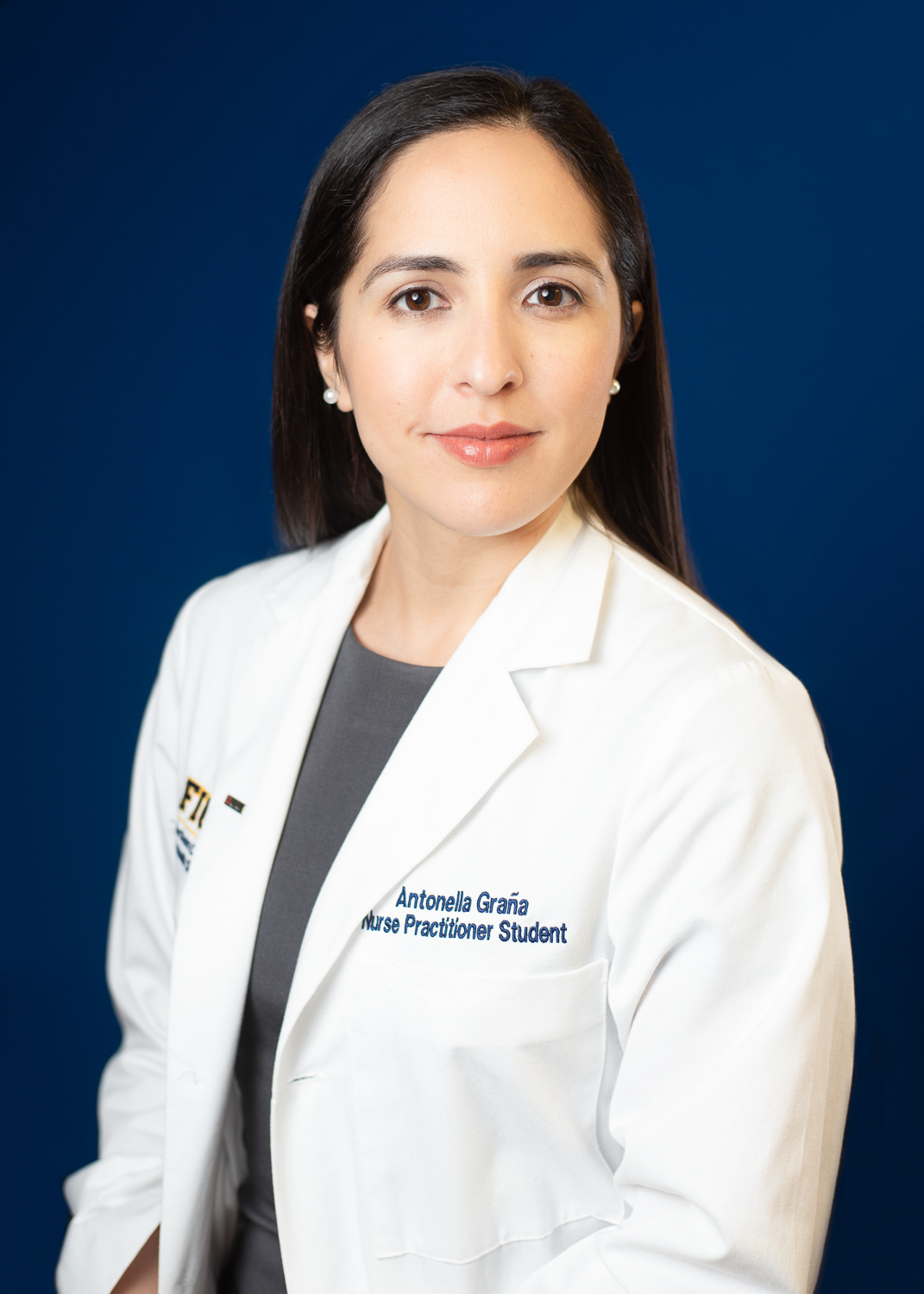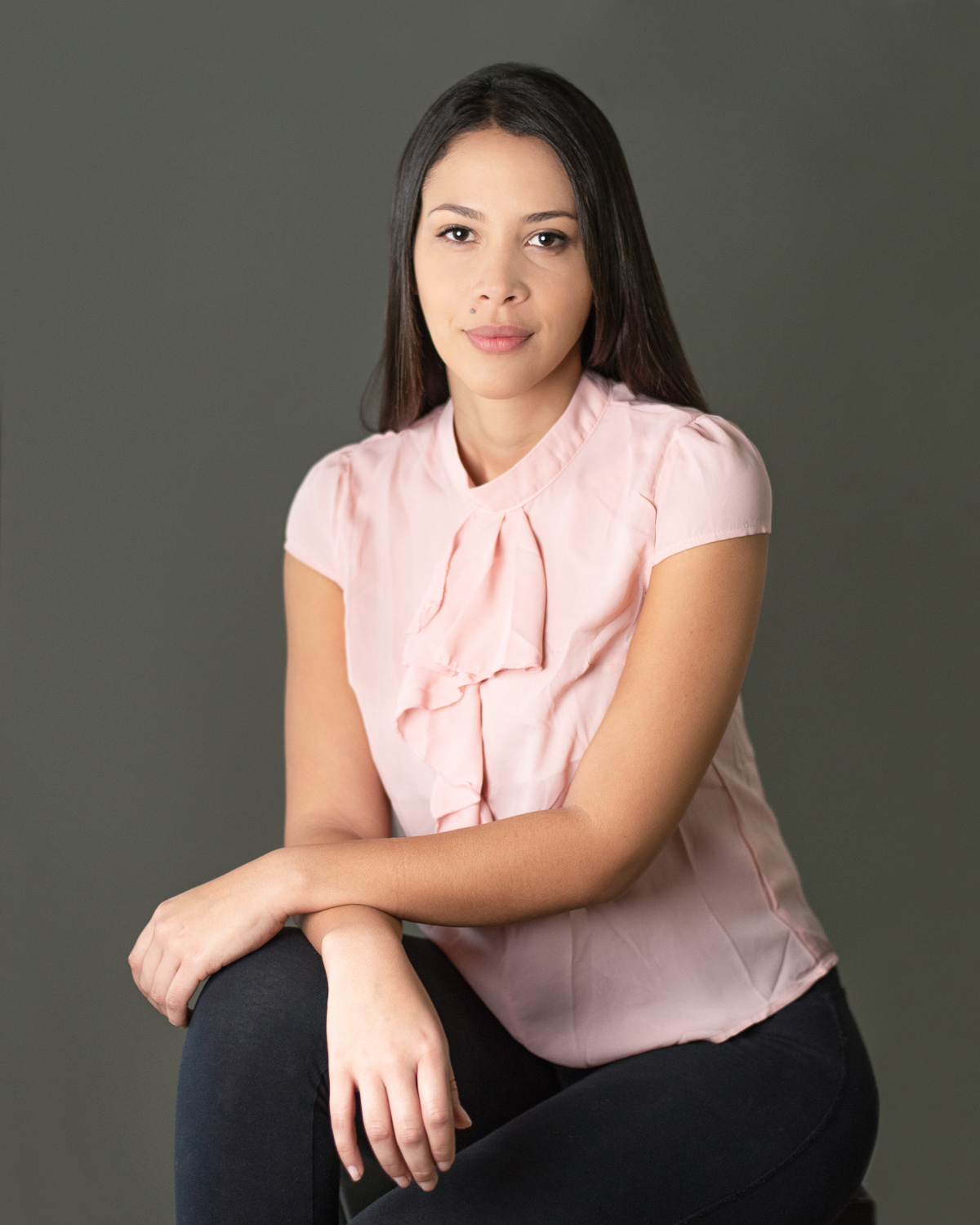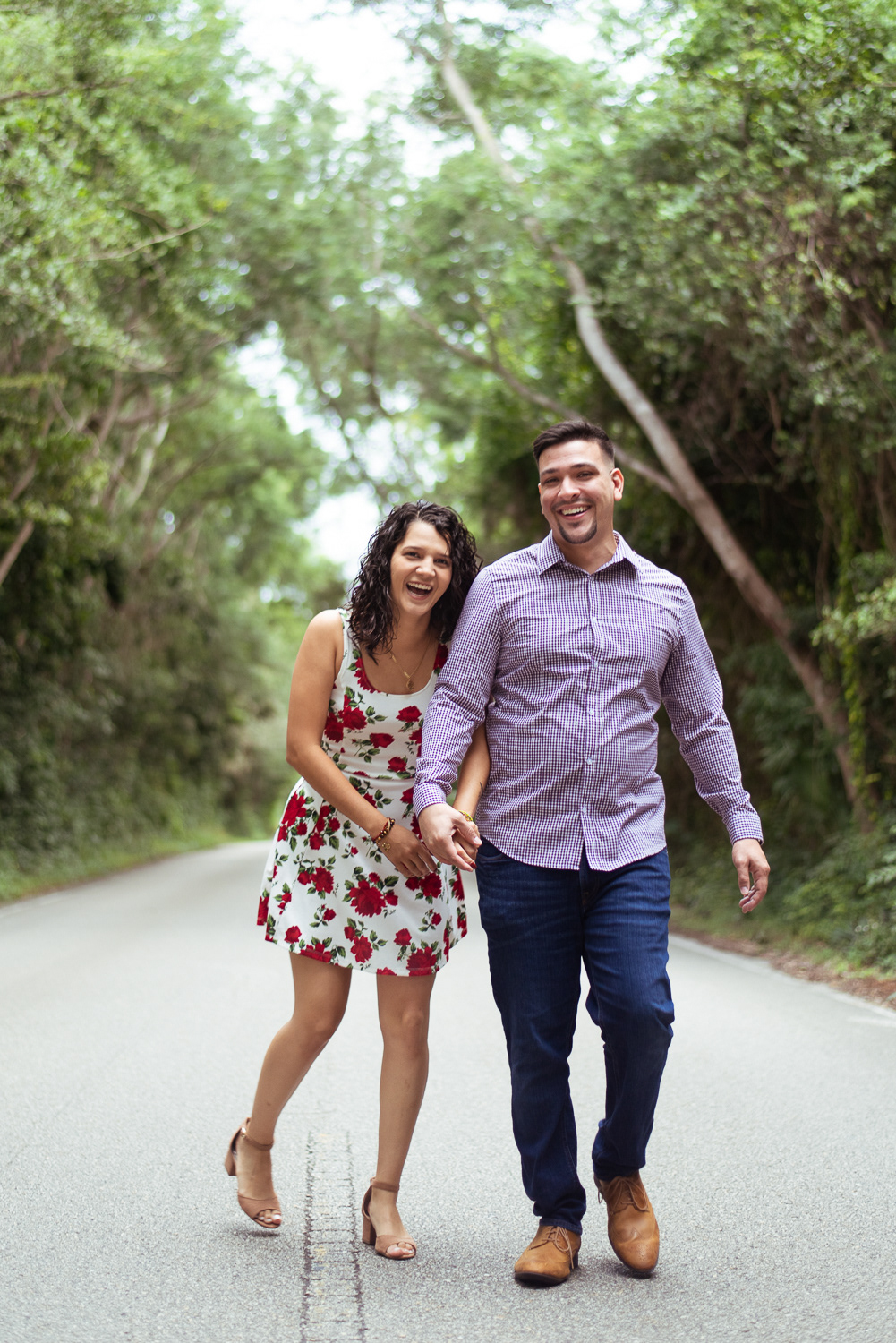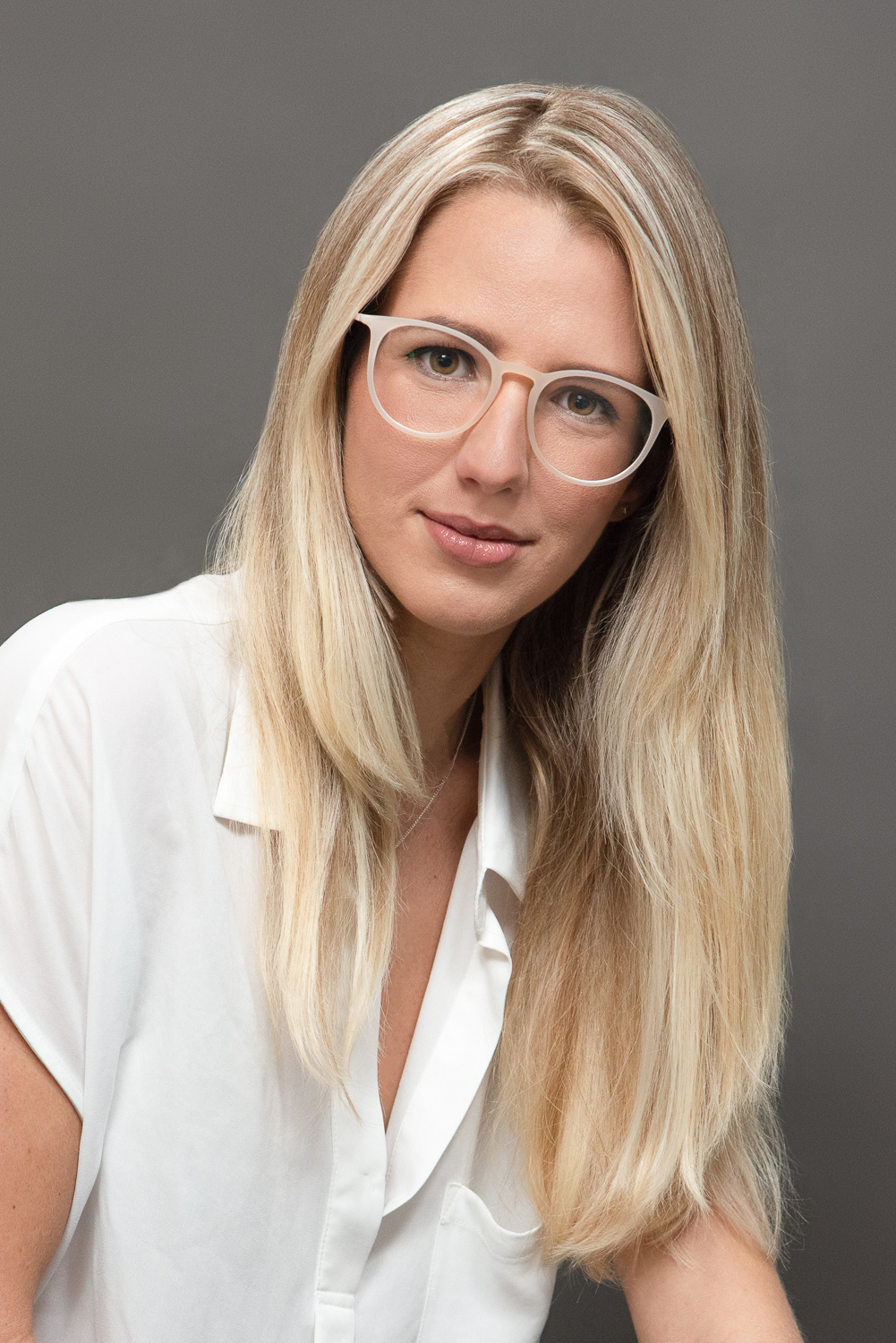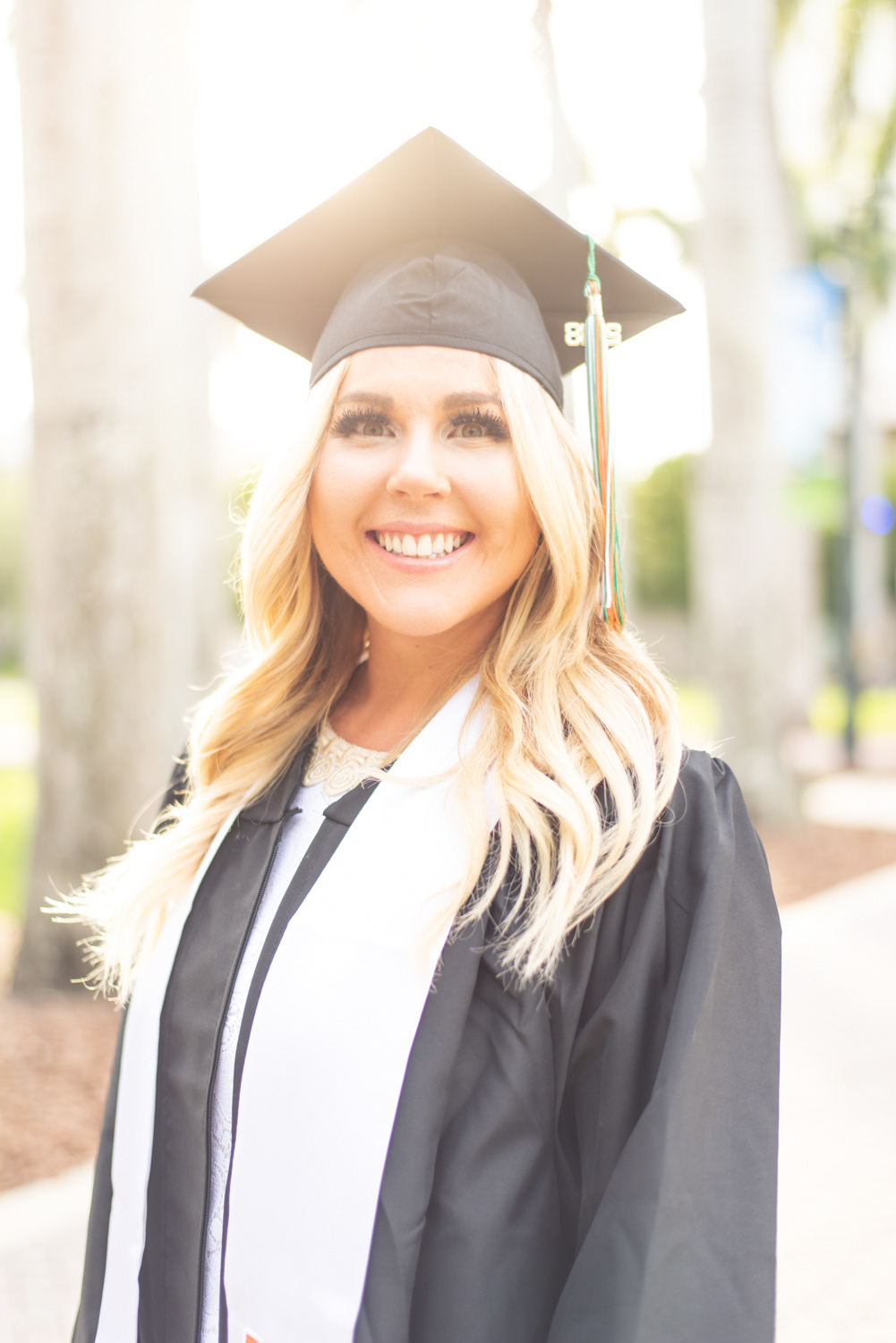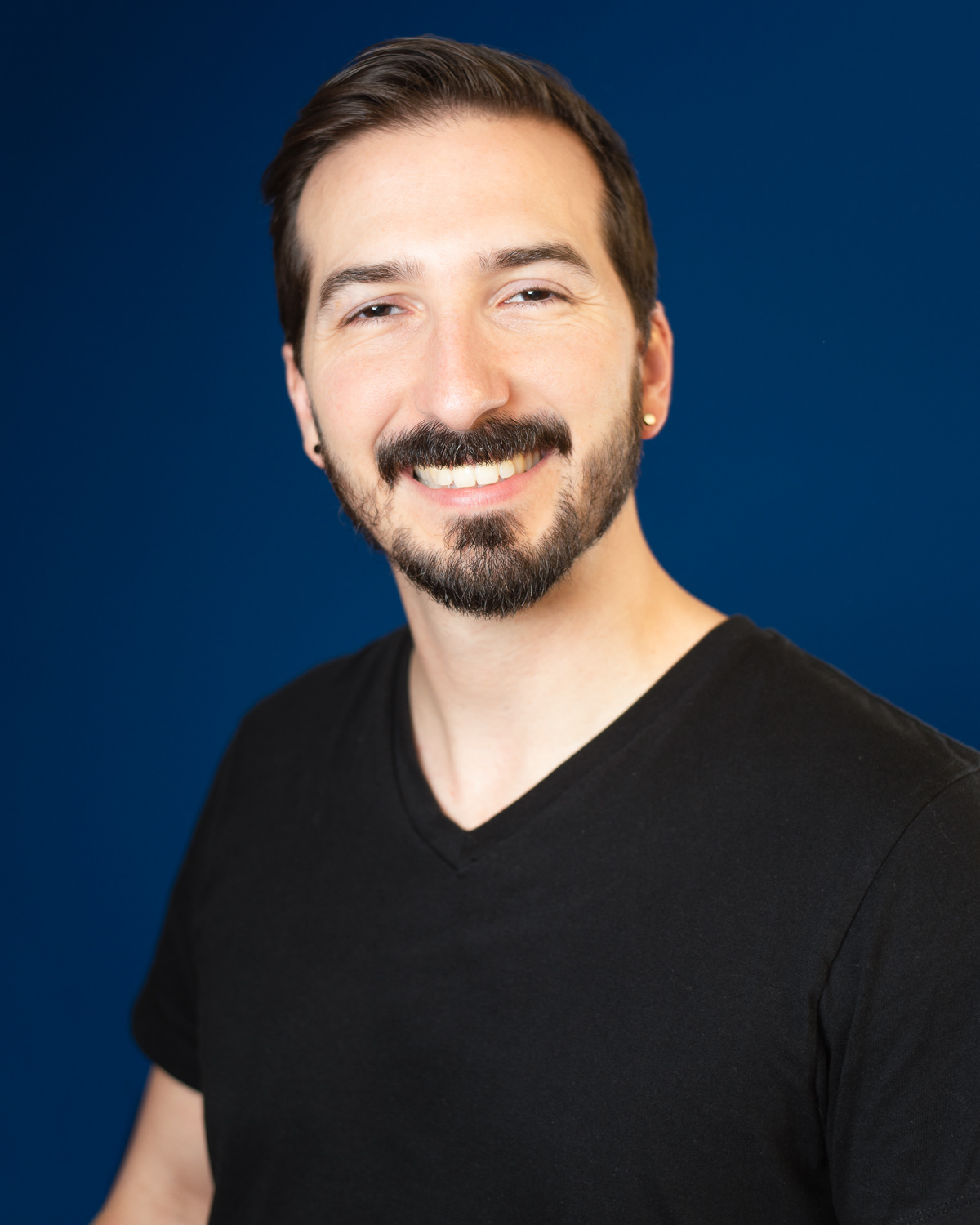 Thank you for your message. I'll be in touch shortly.